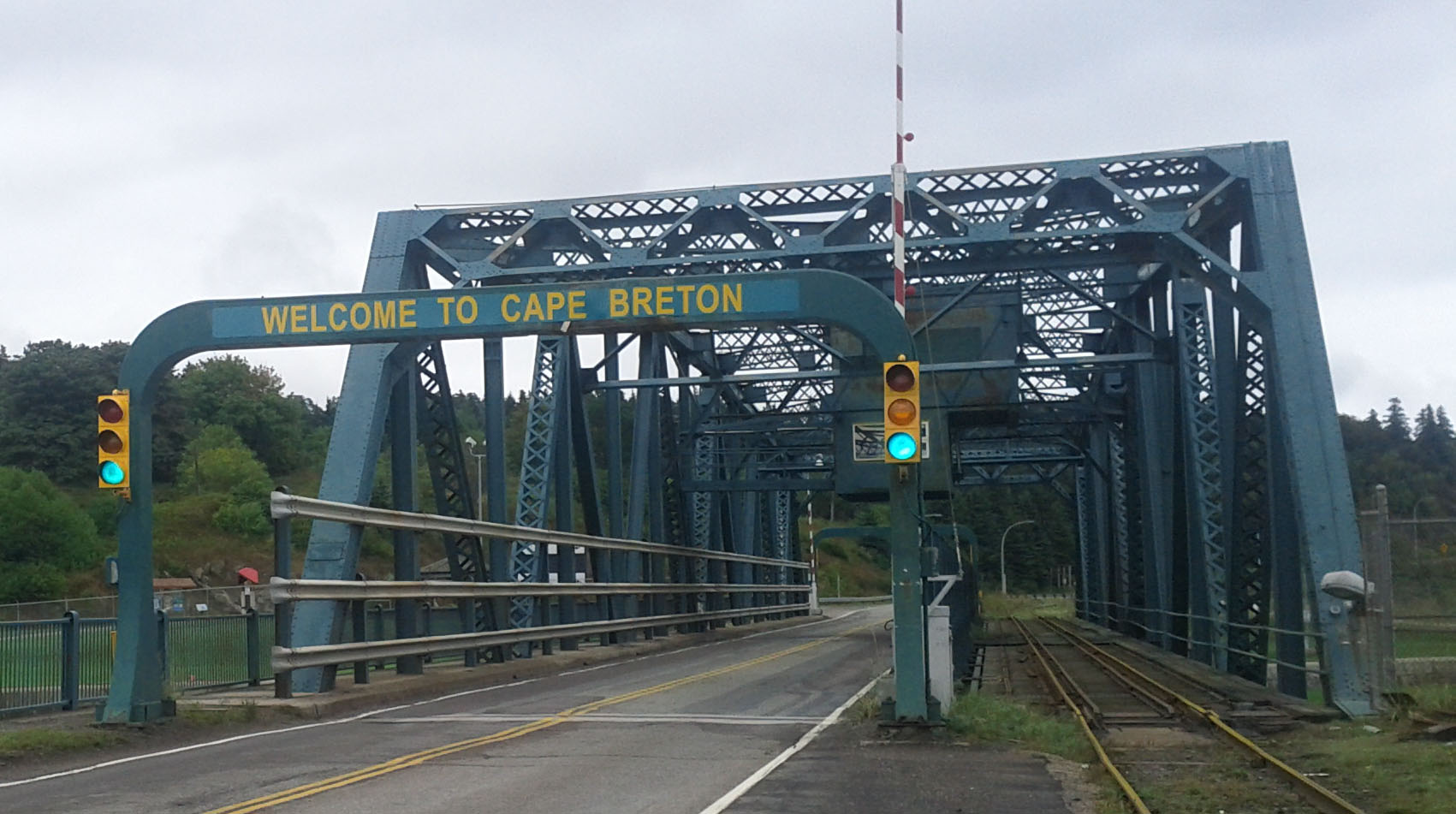 Like last year, work allowed me to cross off one of my bucket list items by having our festival in one of the places I've been meaning to visit. This year, the festival was in Cape Breton - but also like last year, when we were in St. John's, I really only got to see the conference centre and a few venues and didn't really get the chance to experience the area on its own.
I got lucky that I had about an hour, early in the morning before any of the events kicked off, where one of the shuttle drivers offered to take me on a small tour of Sydney, which was really very nice of her and gave me a bit of a sense of the town. Still, I wish I could have spent another week or so and explored the Cabot Trail and a few other spots throughout the region.
It's still a goal of mine to drive through the Cabot Trail during the fall some time when the leaves are changing - unfortunately, the fall has always been the busiest time of year for me - first with school, then working for the Symphony with the season beginning in September/October, and now working with a music festival whose application period is September-October.
I'll make it one of these days, though! But for now, at least I had the chance to get a bit of a taste of the region and can, technically, cross it off my list.
Another quick update: I watched a few more of the AFI Top 100 films...and am still trying to finish Vanity Fair. I'm about 600 pages in and have about 200 more to go. I'm bored to tears every time I read it which is why it's taking me so long but I am determined to finish that damn book by the end of the summer.
Wish me luck!