One of my goals is to finally get back to a size 7. I think I made that goal when I was a size 9, and I'm now at a size 11-13. And although I'm in no way unhealthy, I just don't feel very good about myself most of the time.
I used to be so active, and then in 8th grade I quit every sport I was involved in when my anxiety got too bad, which led to me becoming really lazy and gaining weight, which got worse when I moved away and started university. I keep telling myself every couple weeks that I'll finally start eating healthier, being more active, etc. and each time I just...don't.
But this year, I was asked to participate in the
Blue Nose Marathon
for work to help raise money for our education and outreach programs. I thought it was completely unrealistic for me to sign up (even though it's just for the 5K), but I downloaded the Couch-to-5k app and it's been going really well! I have a lot of foot/leg problems, but invested in some great shoes which have really helped and reduced my pain/shin splints quite a bit.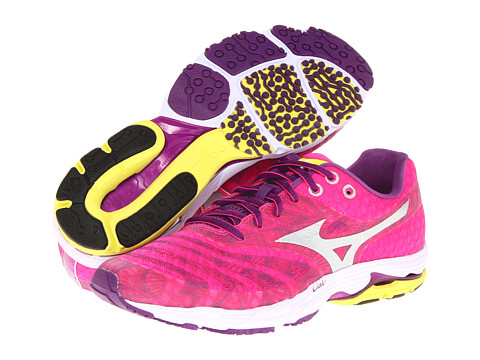 I also decided to start an abs challenge so that I'm also doing a bit more than just cardio.
I'm having a harder time with the healthy eating thing (it's just so much easier not to!), but I feel like I'm heading in the right direction. I've only been working out regularly for a couple weeks, but I've already seen such a difference in my energy levels and my self-confidence.
It'll take some time, but I'm feeling really positive about everything!
The marathon is in two weeks, and I'm still not at the "running 5k without stopping" level, but each day I'm able to do a little more for a little longer, so fingers crossed I'll be good to go on the day of the marathon!
And hey, if you'd like to support me in this race, you can
make a donation here
. All proceeds will be going to support music education in Halifax. Thanks!