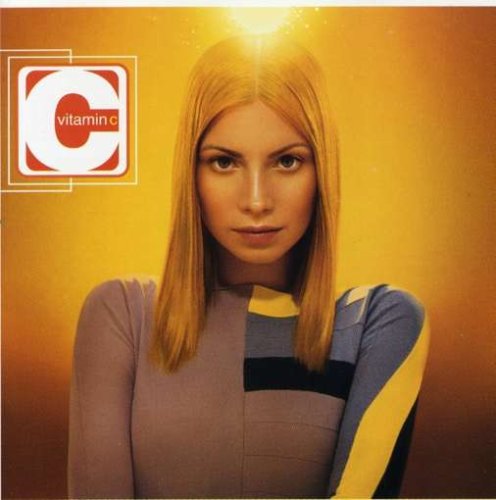 I'm crossing this one off the list, finally!
I officially graduated from university and got my BA in English & French. I didn't end up going to the actual ceremony because who wants to sit in a room with thousands of strangers for 5 hours?
I graduated summa cum laude and they had a smaller ceremony for the President's Hall of Excellence inductees so my father and stepmom drove to Halifax to come to that a few days ago. It was only about an hour and it was a lot more casual, so it was nice.
It feels really great, guys.
I'm heading to Europe tomorrow (!!!!) and I'm not bringing my laptop so I'll be MIA for a bit, but I'll have so much to write about when I get back!